Pregnancy and Pediatric Chiropractic at
Family First Chiropractic and Wellness Center, LLC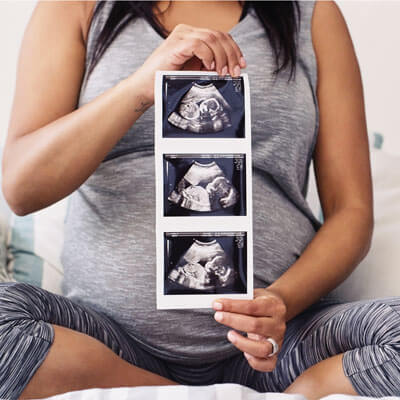 Pregnancy chiropractic care is safe, effective, and the benefits are well-documented. Hormones and changes in the pelvis can result in pain and difficulty delivering if the baby can't drop properly.
Research shows that keeping the pelvis and spine aligned through regular chiropractic care results in up to a 33% reduction in delivery time.
Adjustments for Moms-To-Be
Our treatment plan is designed specifically for your needs. Generally, the closer you get to your delivery date, the more often we see you. We've adjusted people a day before delivery, and we've had moms stop by on their way home from the hospital to get aligned before they head home with their new baby.
We offer special techniques for our pregnant patients:
Webster Technique
Abdominal break-away table, so you can lie face down
Appointments with your partner, to teach them exercises they can help you with at home to relieve pressure
Kids' bodies go through a lot! Being born, crawling, learning to walk, riding bikes, playing sports – these all add up to hundreds of microtraumas every year. If they're not treated, the misalignments are compounded, getting worse as we age. We can treat issues in kids immediately. If we wait until they're grown, it means correcting years' worth of accumulated damage.
Adjustments for Kids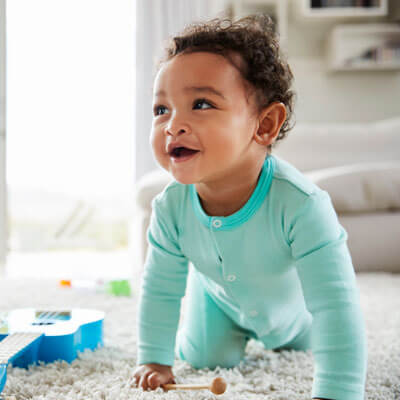 At Family First Chiropractic and Wellness Center, LLC, we cater to kids – from our special welcome video, to a cartoon report of findings, to their own adjusting techniques. Dr. Carpenter will talk to the parents (or the child, if they're verbal enough) to find out what's going on. He does a thorough exam, making it as enjoyable as possible for kids, using toys to demonstrate how adjustments work, letting them play chiropractor themselves, and giving them rides on the table. He's even adjusted children in the play room, if that's where they're most comfortable.
Dr. Carpenter will create a specific treatment plan for your child's unique needs, using techniques designed for children. Benefits include:
Better sleep
Fewer ear infections
Improved behavior
Relief from growing pains
Recovery from sports injuries
Get Started Today
We love giving kids the best possible start in life! Contact us today to schedule a pediatric or pregnancy chiropractic visit.
CONTACT US
---
Pregnancy and Pediatric Chiropractor Farmington NM | (505) 564-2225