Farmington NM Chiropractor
Helps You Find Lifelong Health
At Family First Chiropractic and Wellness Center, our dedicated team is here to help you unlock your best health yet. Find out how focused, natural chiropractic can change your life today.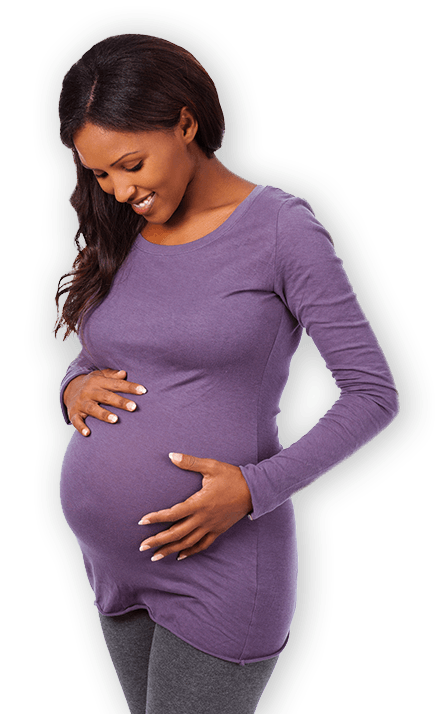 TRUSTED CHIROPRACTOR: READ OUR REVIEWS
Chiropractor Farmington NM
Family First Chiropractic and Wellness Center
Our mission is to be the best chiropractic office in Farmington NM by adjusting, educating, and empowering families in our community towards optimal health and wellness. At Family First Chiropractic and Wellness Center, we want to help you get better and stay better! Farmington NM chiropractors Dr. Eric Carpenter, Dr. Chad Basinger, Dr. Rebecca Rowe and Dr. Christopher Moore's goal is to help you regain and maintain optimum health and mobility for the rest of your life.
We want our children to have the best possible start to life. Chiropractic has been shown to not only significantly relieve pain and irritation in small children and infants but to help their nervous system flourish and grow.
We'd love to welcome you into our practice. If you're ready to get healthy and stay healthy for life, contact our Farmington NM chiropractors today to book an appointment.
Discover a Higher Level of Care at Family First Chiropractic and Wellness Center
Our Name Is No Accident
Our patients love the fact that our practice doesn't feel like a typical doctor's office. We're warm and caring and, as our name says, we put family first! That means two important things: we provide outstanding chiropractic care to every member of the family, from babies to grandparents, and we treat your family like part of our family.
Our staff members have first-hand experiences of chiropractic treatment from Farmington NM chiropractors helping them and their families achieve improved wellness, and they're eager to share that with others. We build relationships with patients, getting to know them on a personal level so we can relate with their struggles and celebrate their victories.
Families often come in to get treated together, and it's very common to see one of our staff holding a baby and another playing on the floor with toddlers while Mom and Dad get adjusted.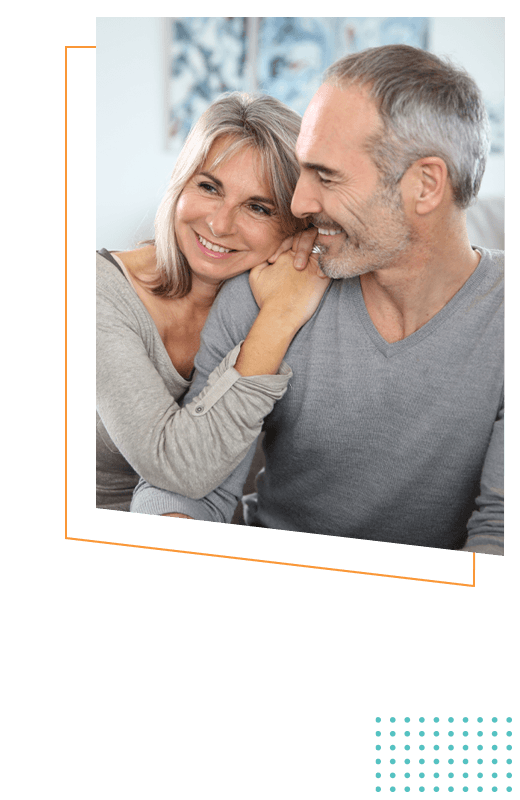 Introducing Our Knowledgeable Chiropractors
Dr. Carpenter, Dr. Basinger, and Dr. Rowe have extensive knowledge of how the body works and how chiropractic can help - not just in relieving pain for the short term, but in creating optimal health and mobility for a lifetime. They love to share their knowledge so you can understand what caused your problems, as well as how our expert chiropractic care can help solve them.
Many people see chiropractic care as a "last resort." Our goal is to help you feel better and learn to view chiropractic as an integral part of your lifetime wellness, like eating right and getting enough exercise. It's exciting for us when chiropractic care lets our patients get back to doing the things they love to do!