About Family First Chiropractic and Wellness Center, LLC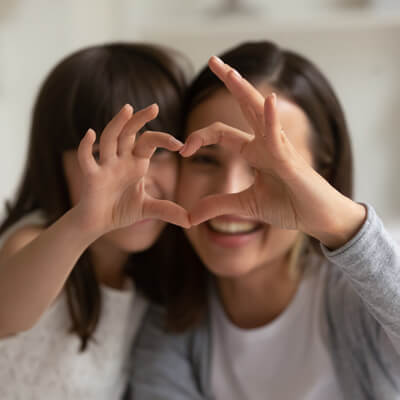 At Family First Chiropractic and Wellness Center, LLC, our goal is to improve the health of the entire Four Corners area with our excellent chiropractic care. We know that's a lofty goal, but by improving the lives of one family at a time, we are creating a ripple effect of people changing their views about health and making lifelong wellness their priority.
Coming Home
Dr. Carpenter and his wife Ronna are from Farmington, so establishing the practice here in 2011 felt like coming home. They wanted their kids to grow up knowing their grandparents, and they also recognized that there was a huge need for a different kind of health care here.
From the beginning, our approach has been to help the whole family get healthy and adopt a healthier way of life that lasts. We know we can't help one person stay well, let alone a community, if they can't make it to their appointment. So we invite you to bring your kids with you, whether they are patients or not. We have a play area for them, and our staff is more than happy to play with them! When kids see their parents taking care of their health, they learn that health is a priority. And when the entire family gets care, it's easier to maintain that healthy mindset because everybody is on the same page.
Get Started Today
We'd love to help you get out of pain so you can keep moving and keep living the life you want to live! Contact us today to schedule your first appointment with Dr. Carpenter.
---
About Family First Chiropractic and Wellness Center, LLC | (505) 564-2225